Understanding Changing Patterns & Drivers of Rural Land Ownership
Insights from New South Wales, Australia (2004-2020)
ARC Linkage Project: University of Sydney & NSW Department of Primary Industries



There has been tremendous change in rural NSW over recent years, and this research project provides an opportunity to systematically understand these processes. The University of Sydney researchers have generated a database of all land title transfers for a 16-year period (2004-2020) across rural parts of NSW and are using spatial, quantitative and qualitative analysis techniques to investigate patterns of rural land ownership in relation to socio-economic and environmental processes. Key themes include drought, corporatization of agriculture, farm aggregation, agricultural commodities, land fragmentation and land-use.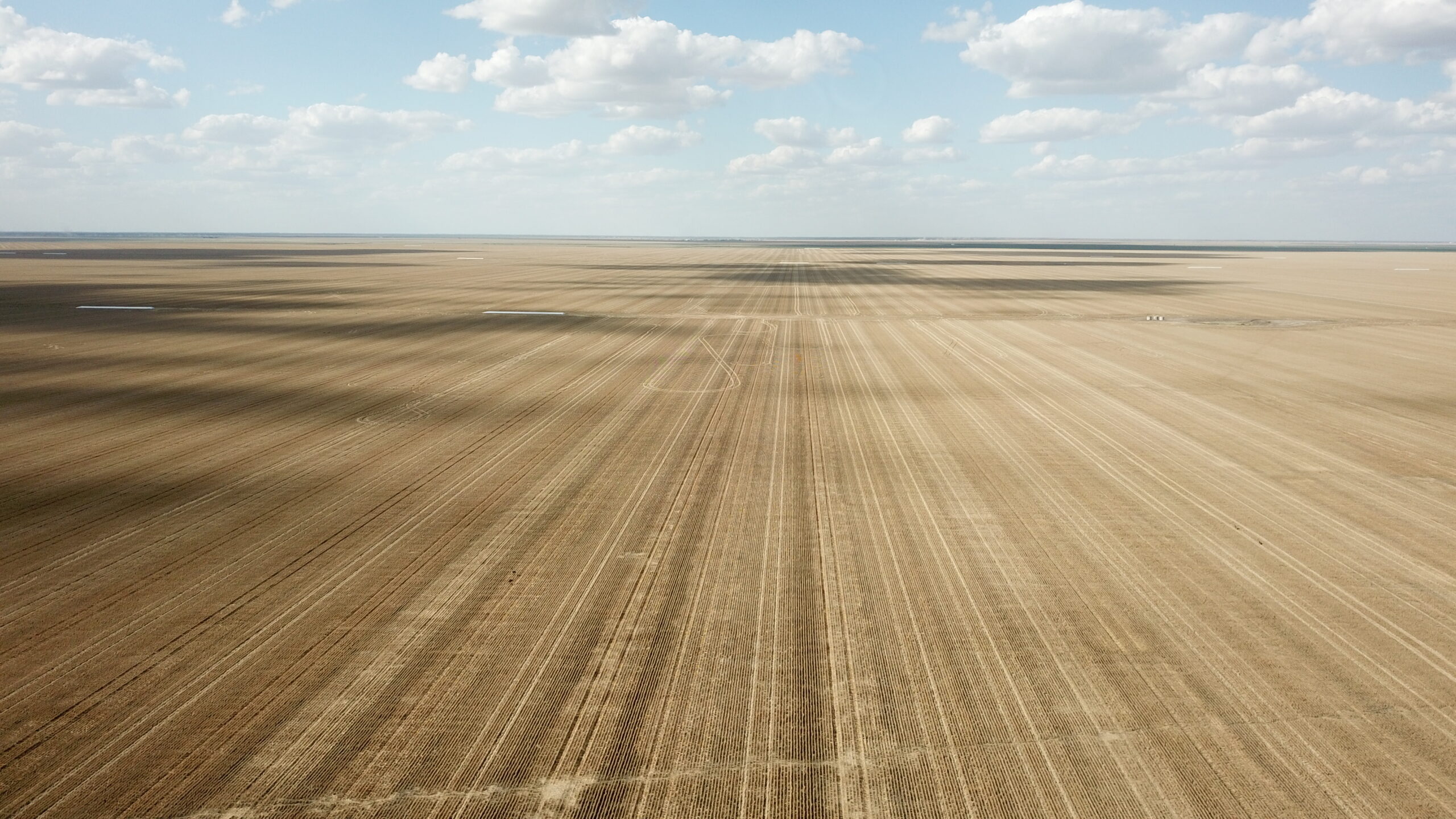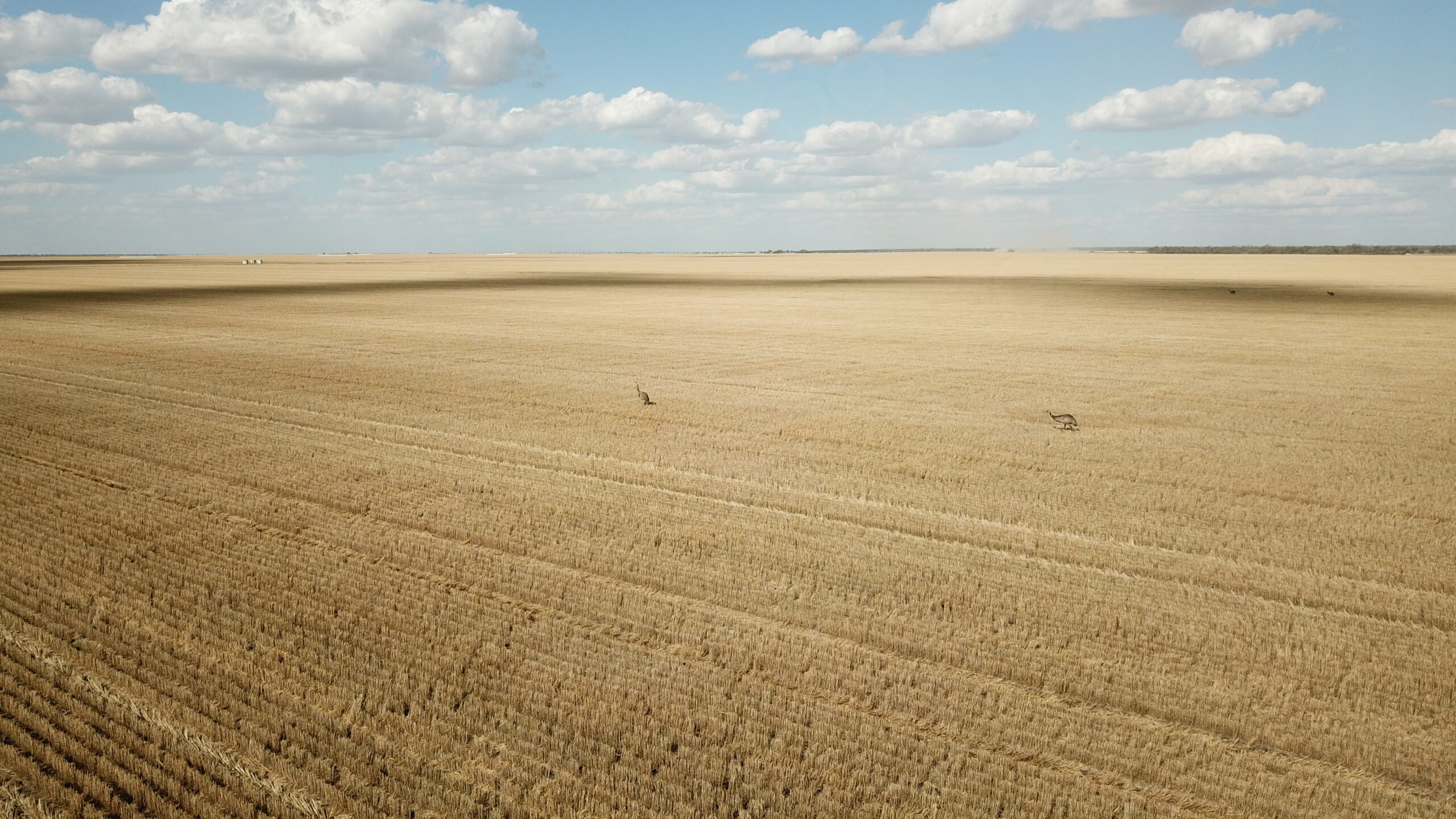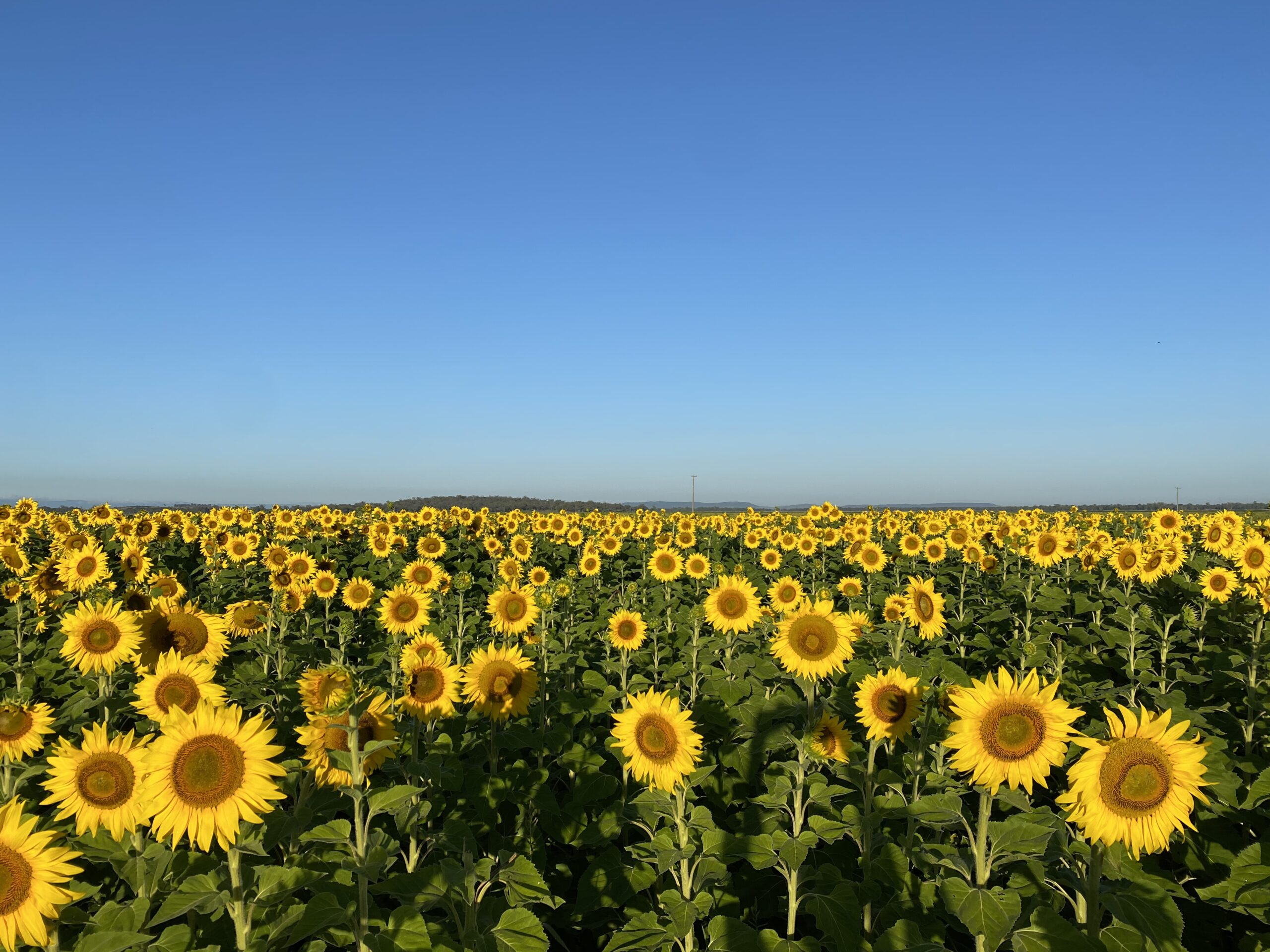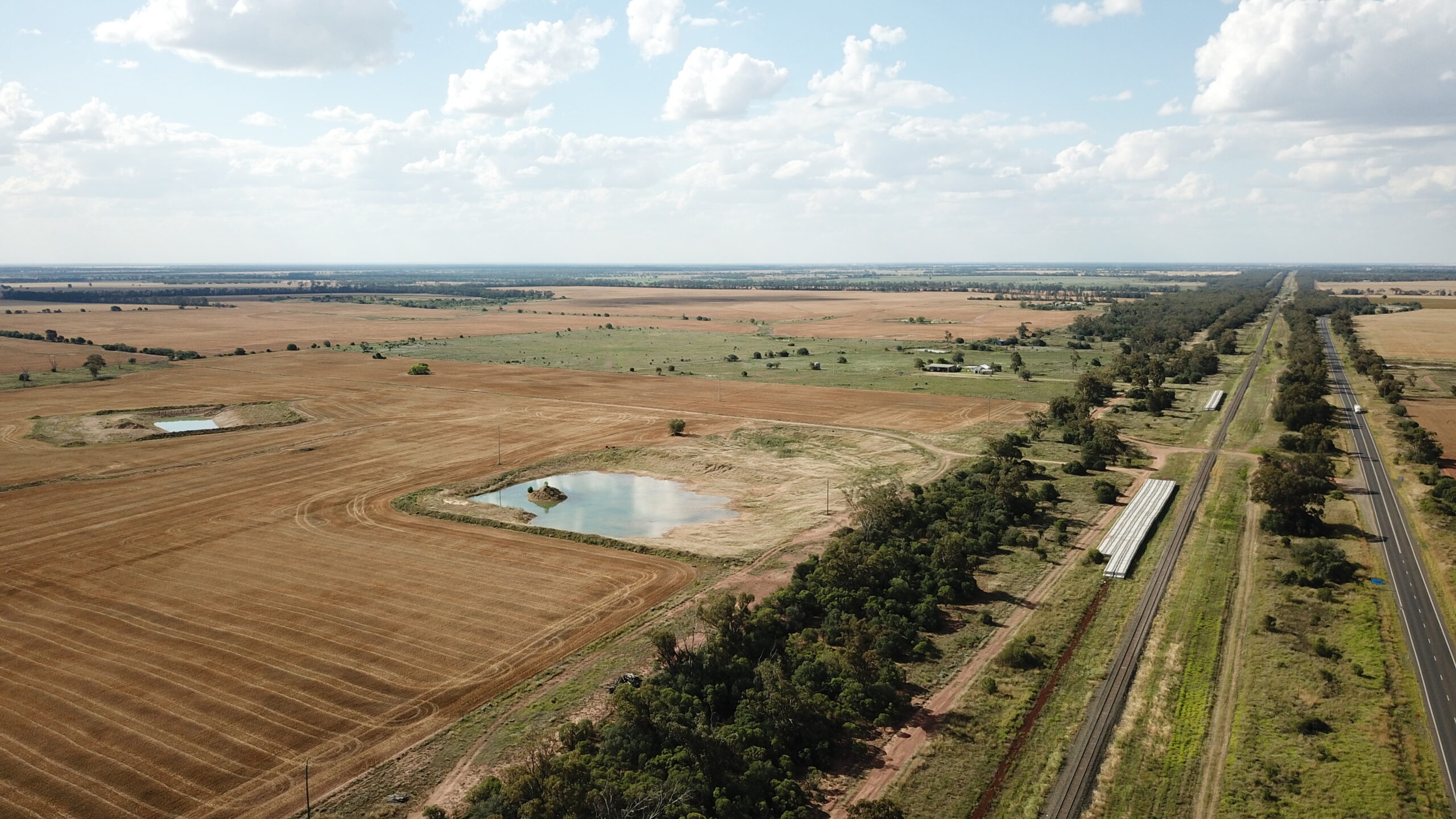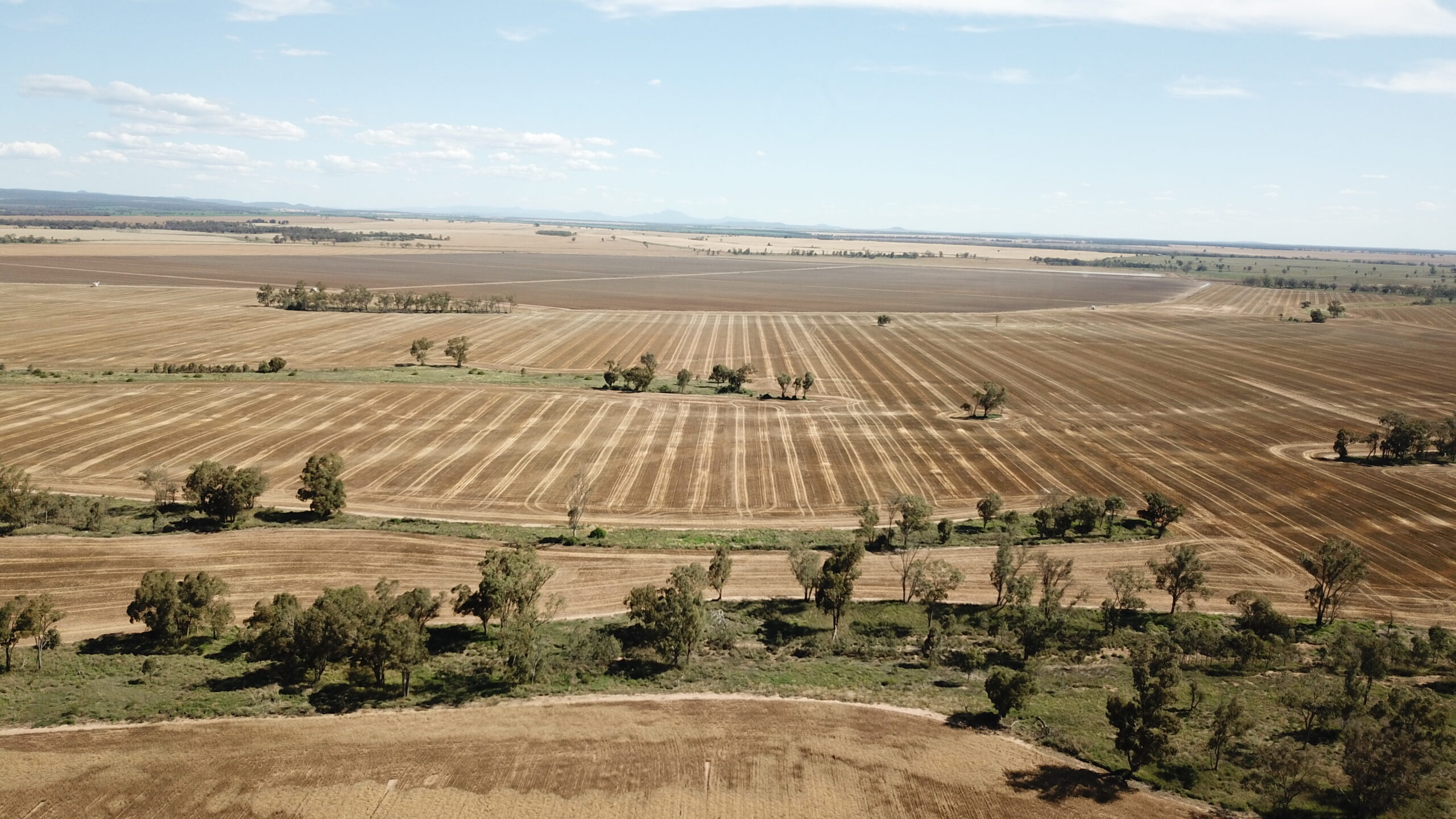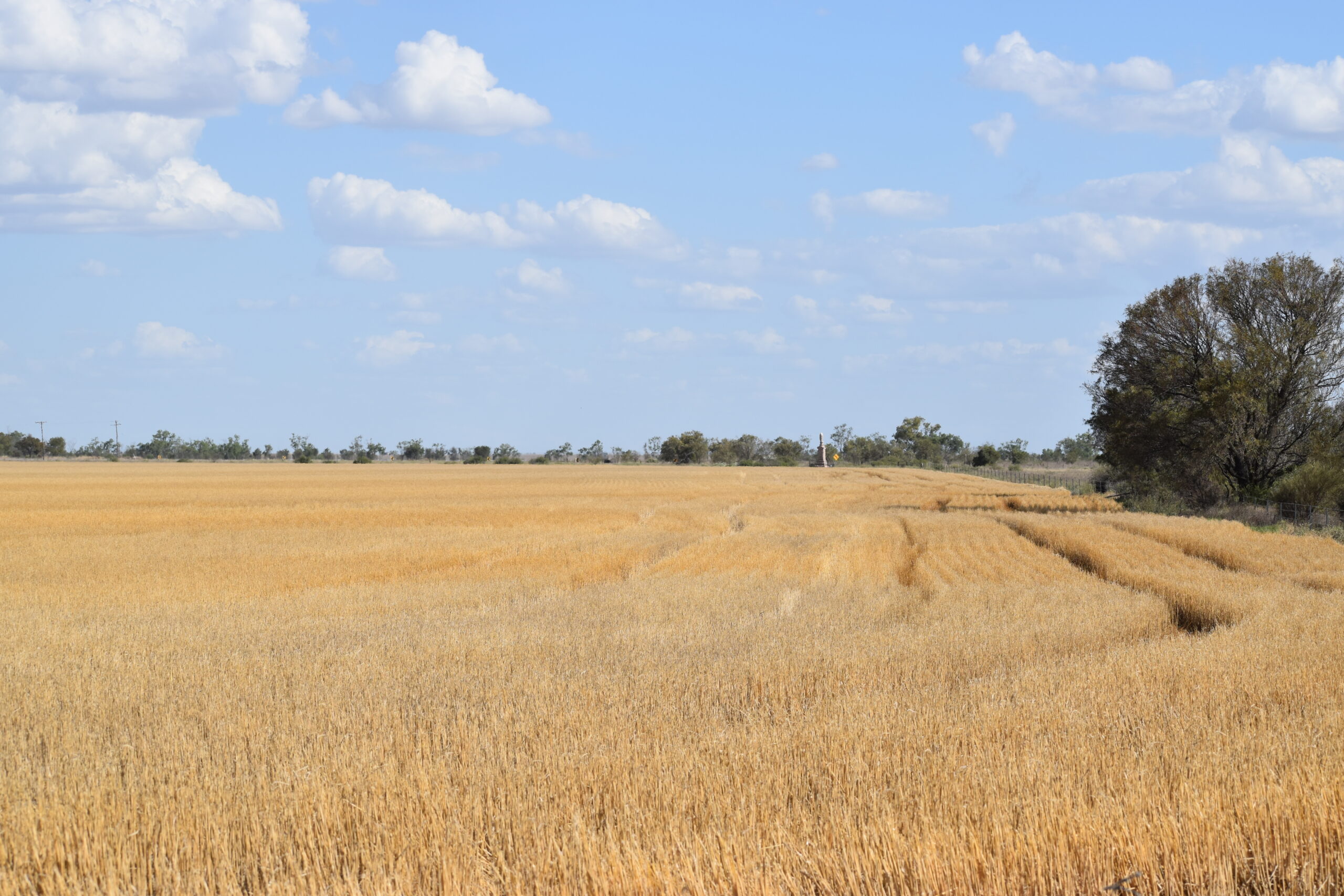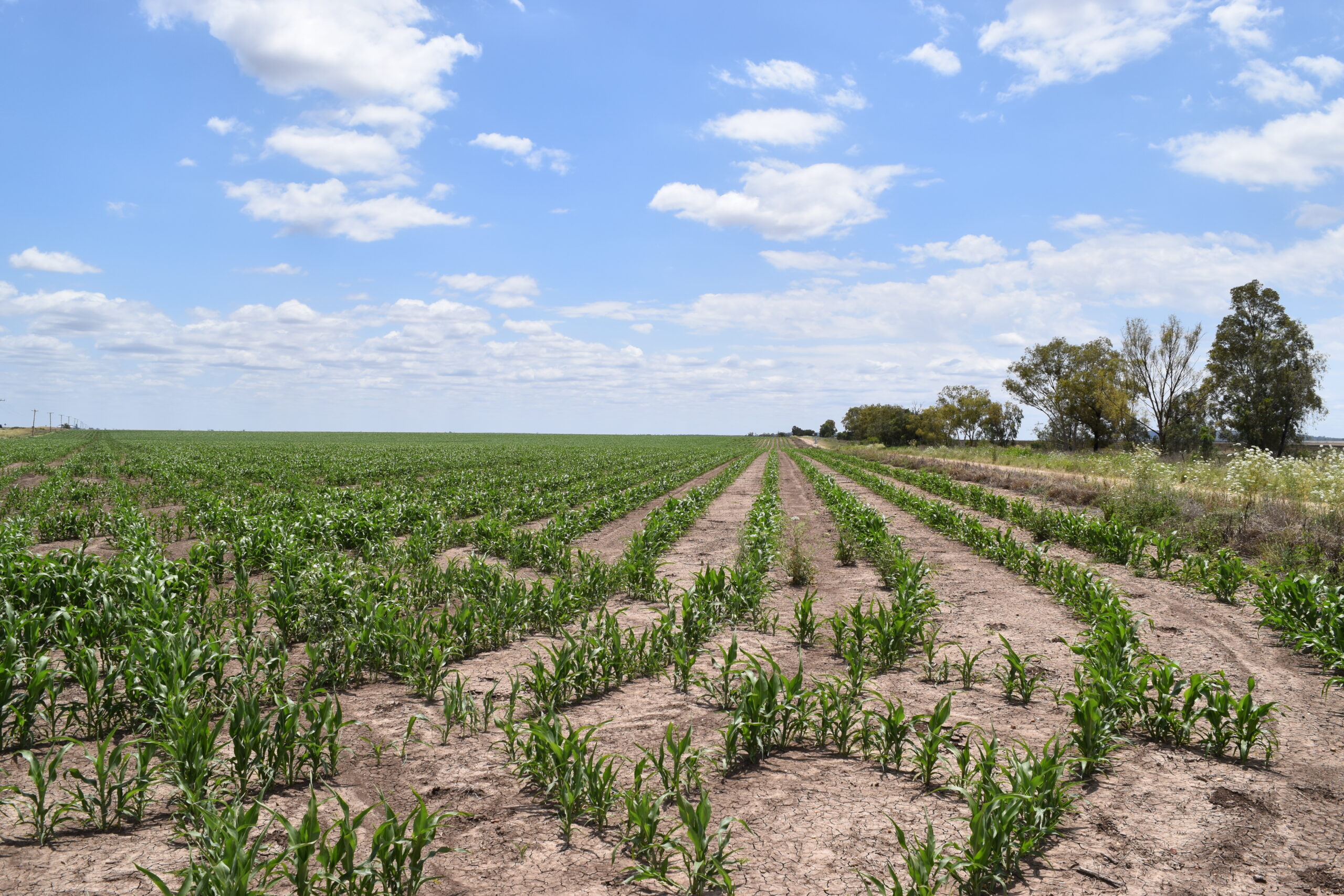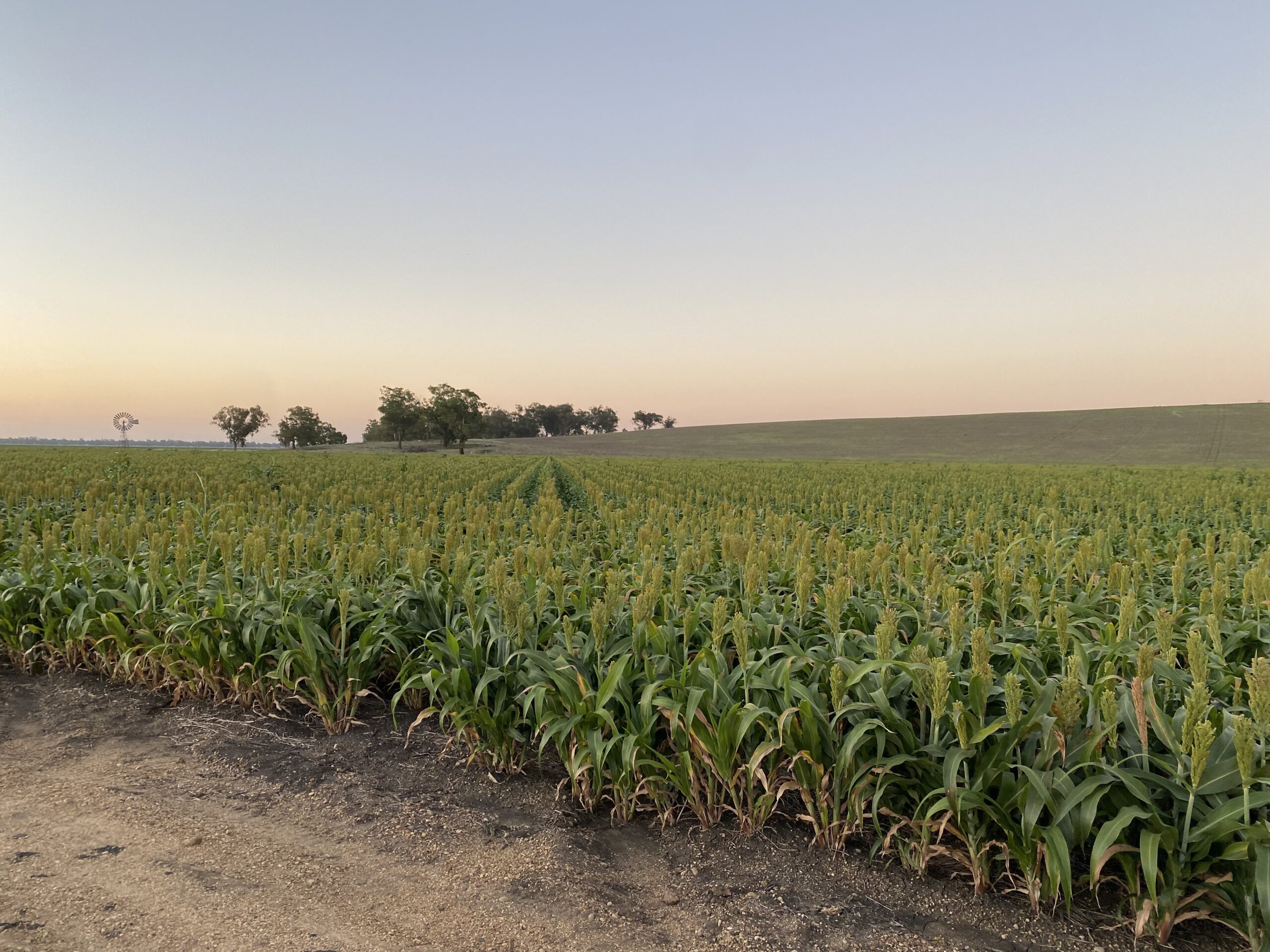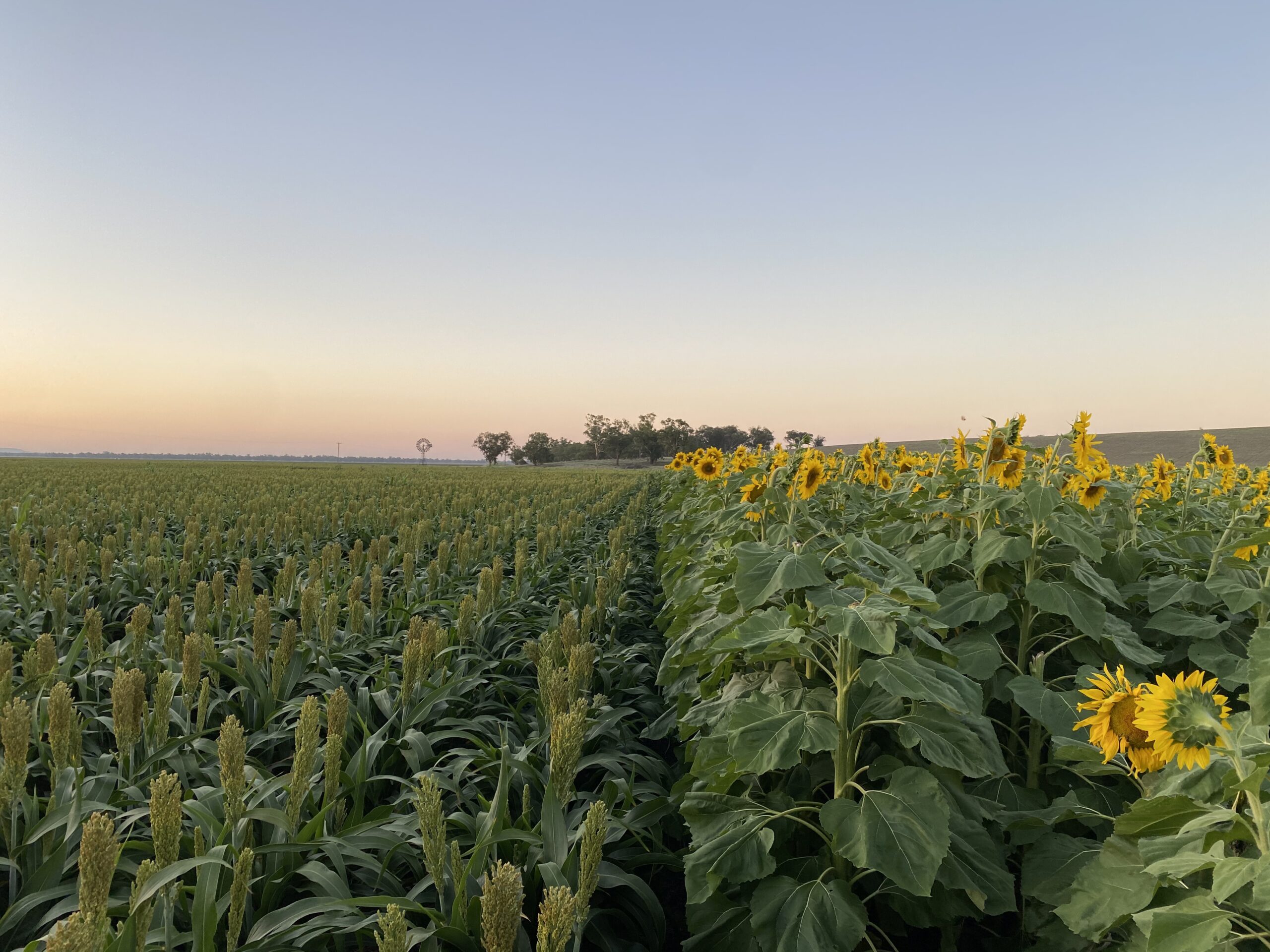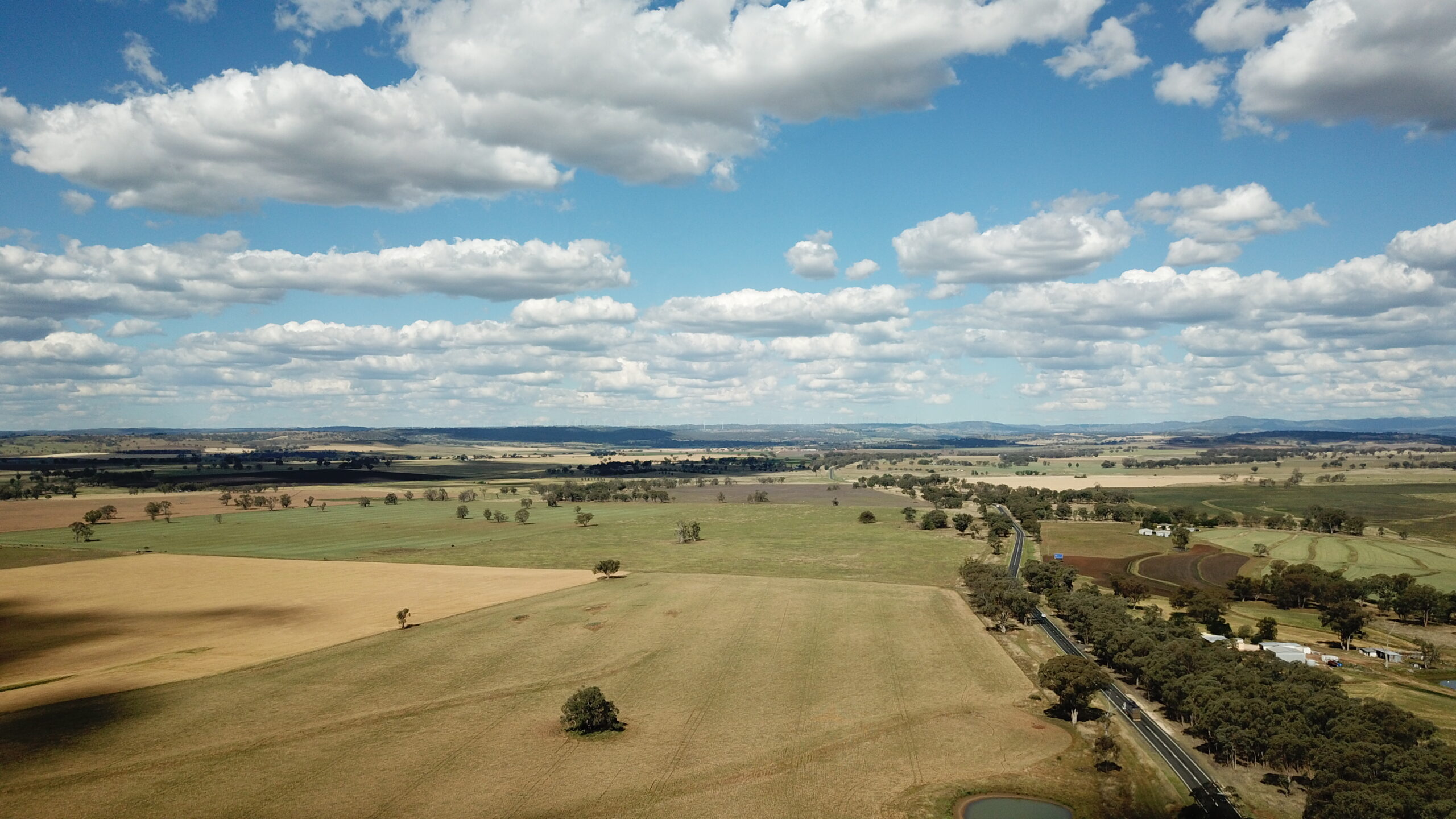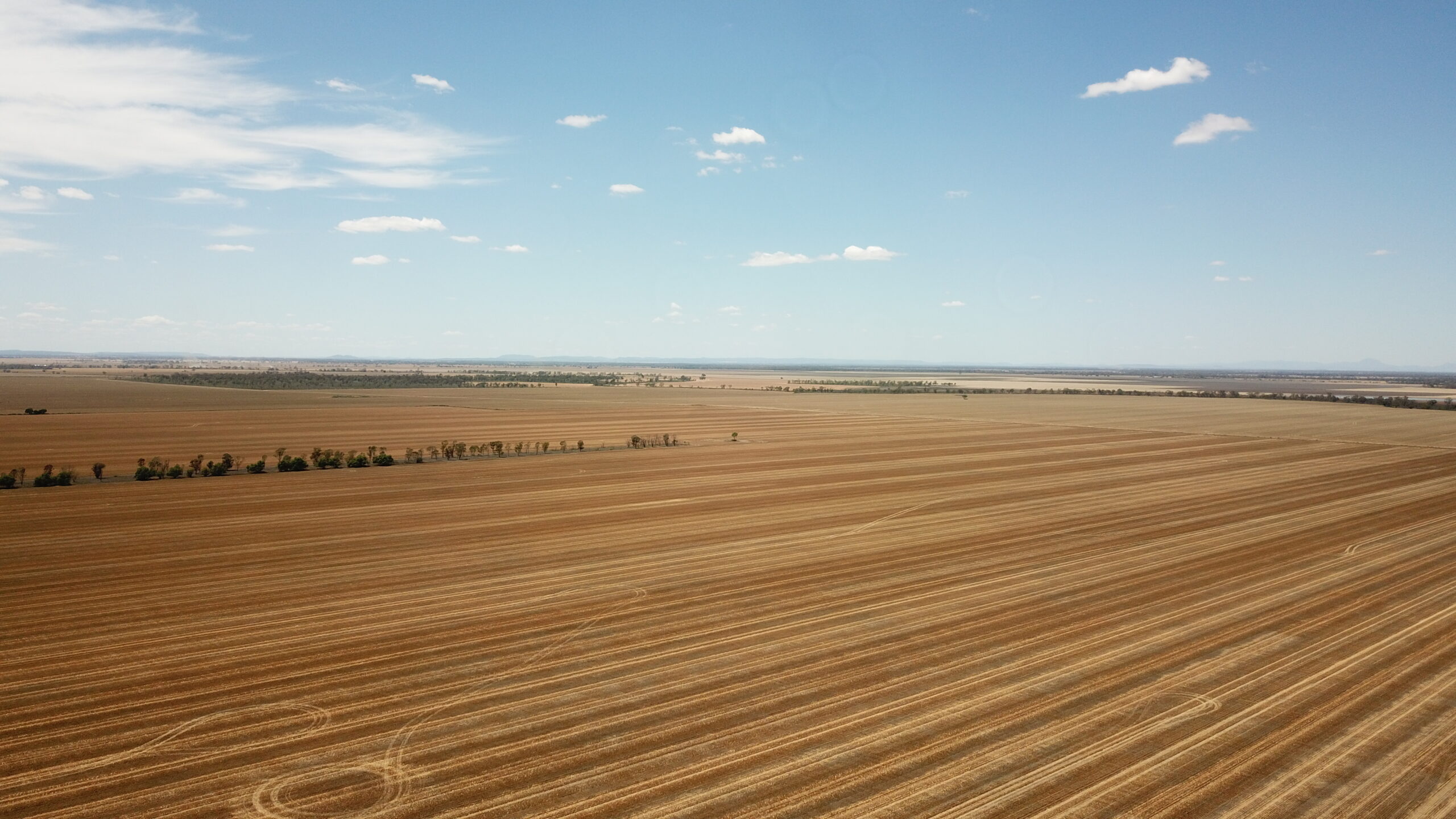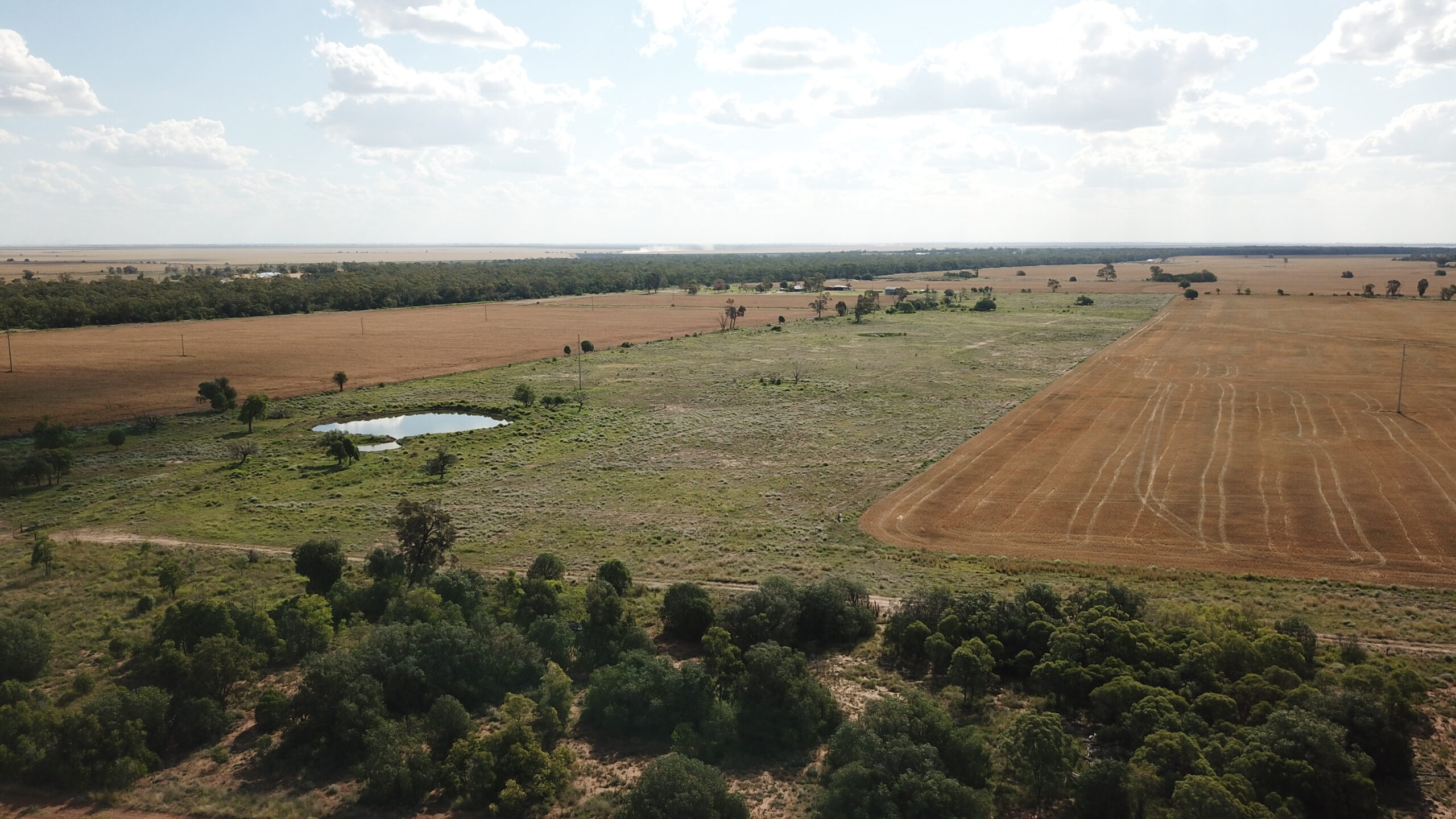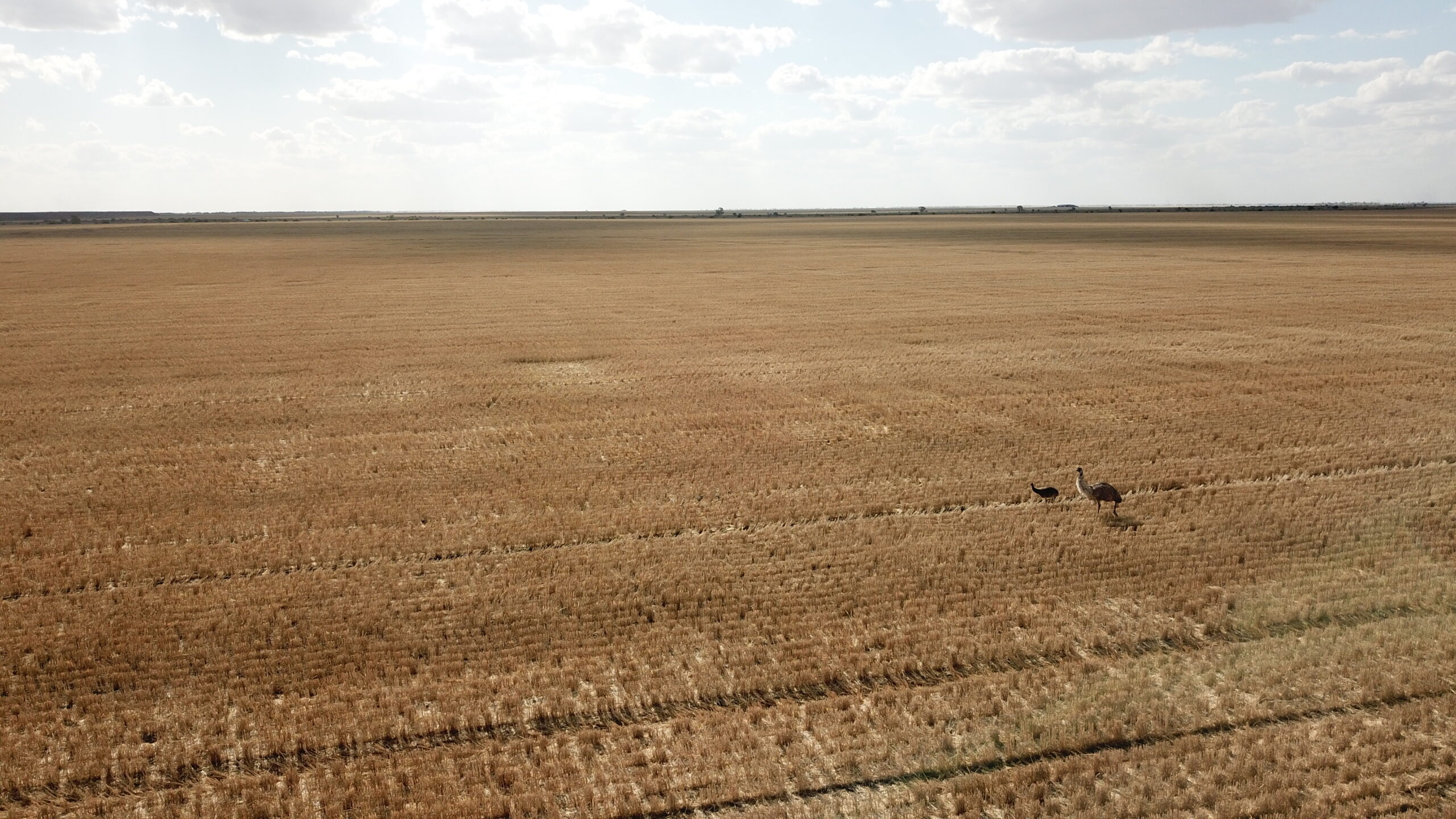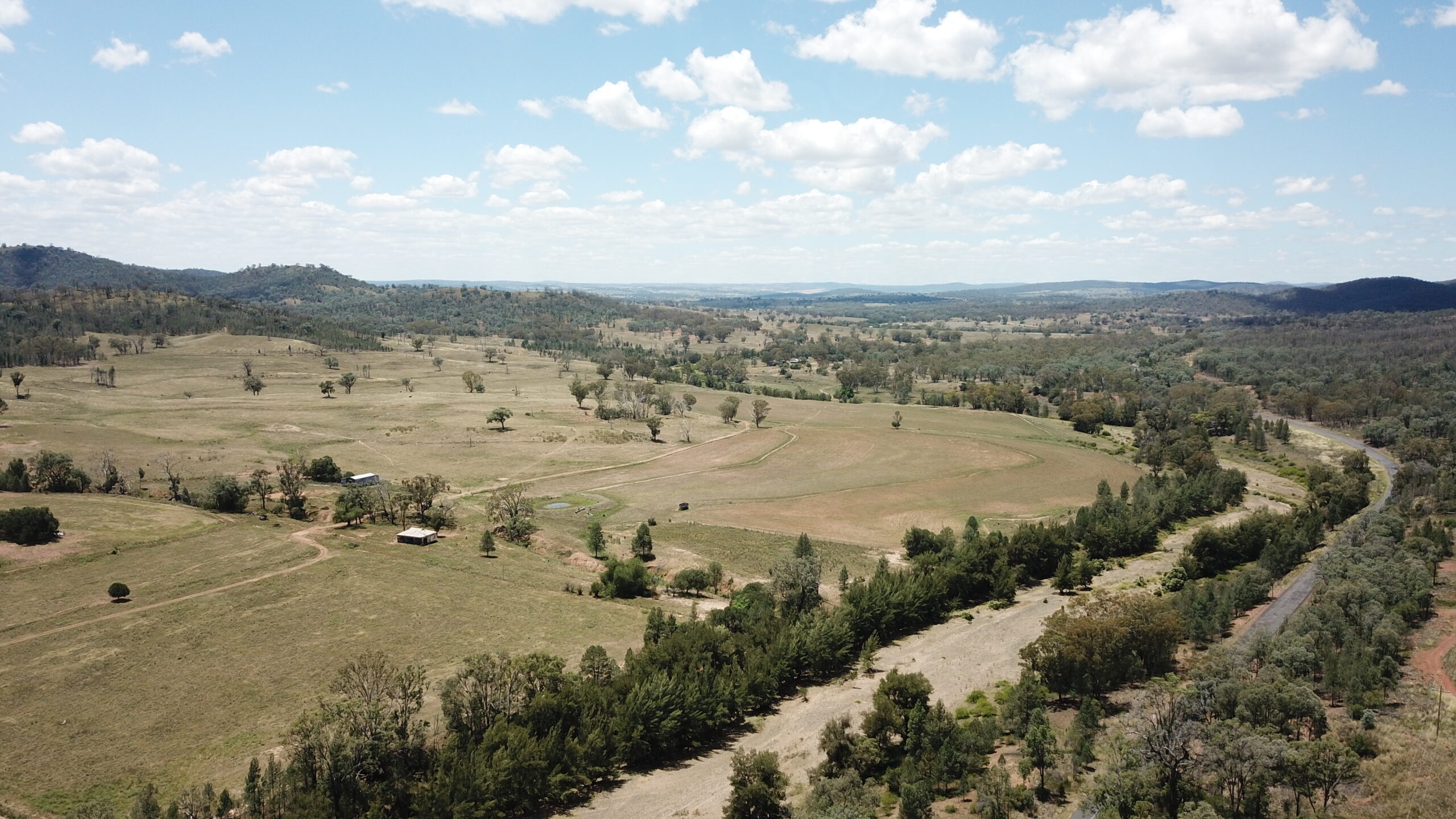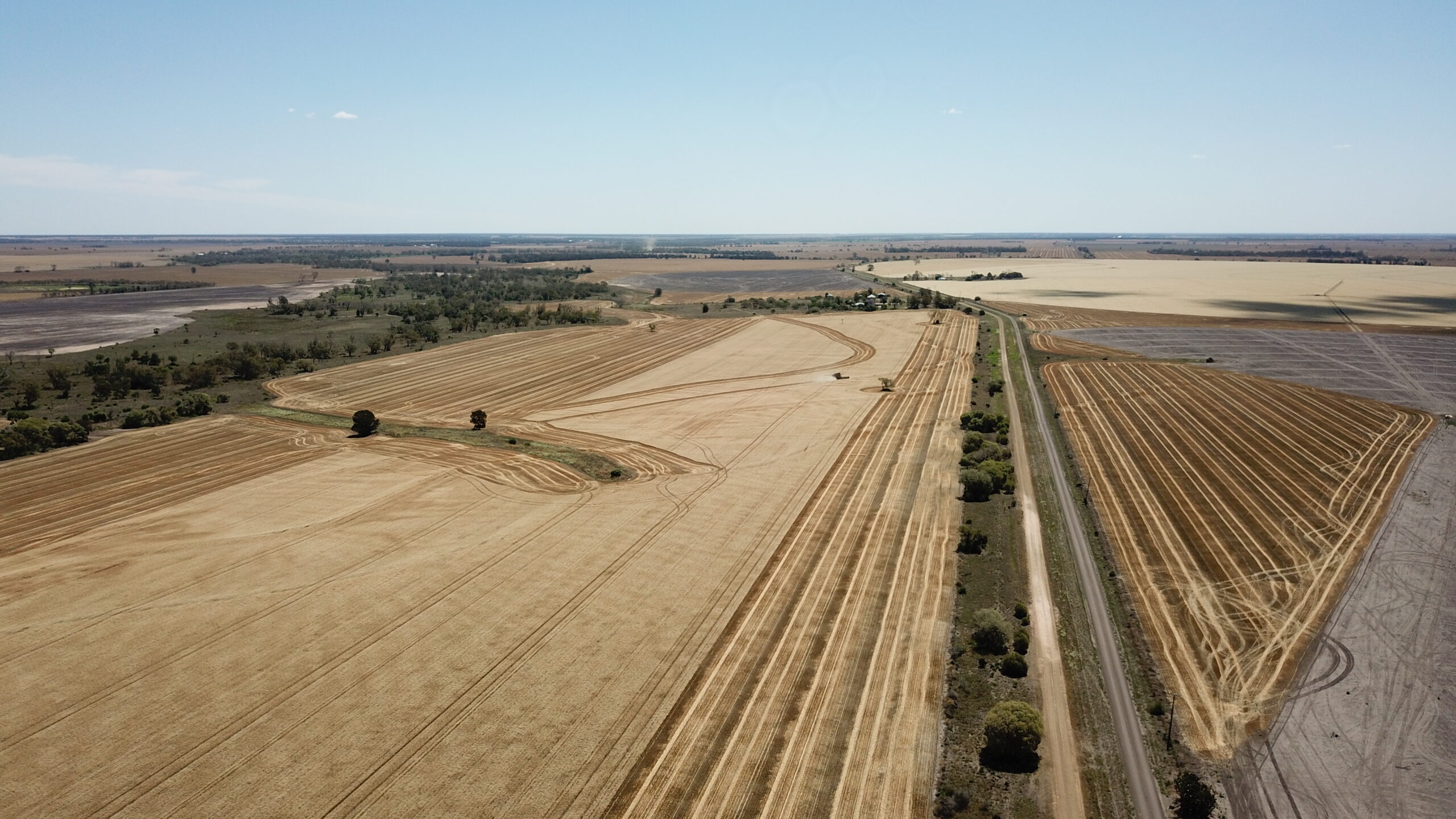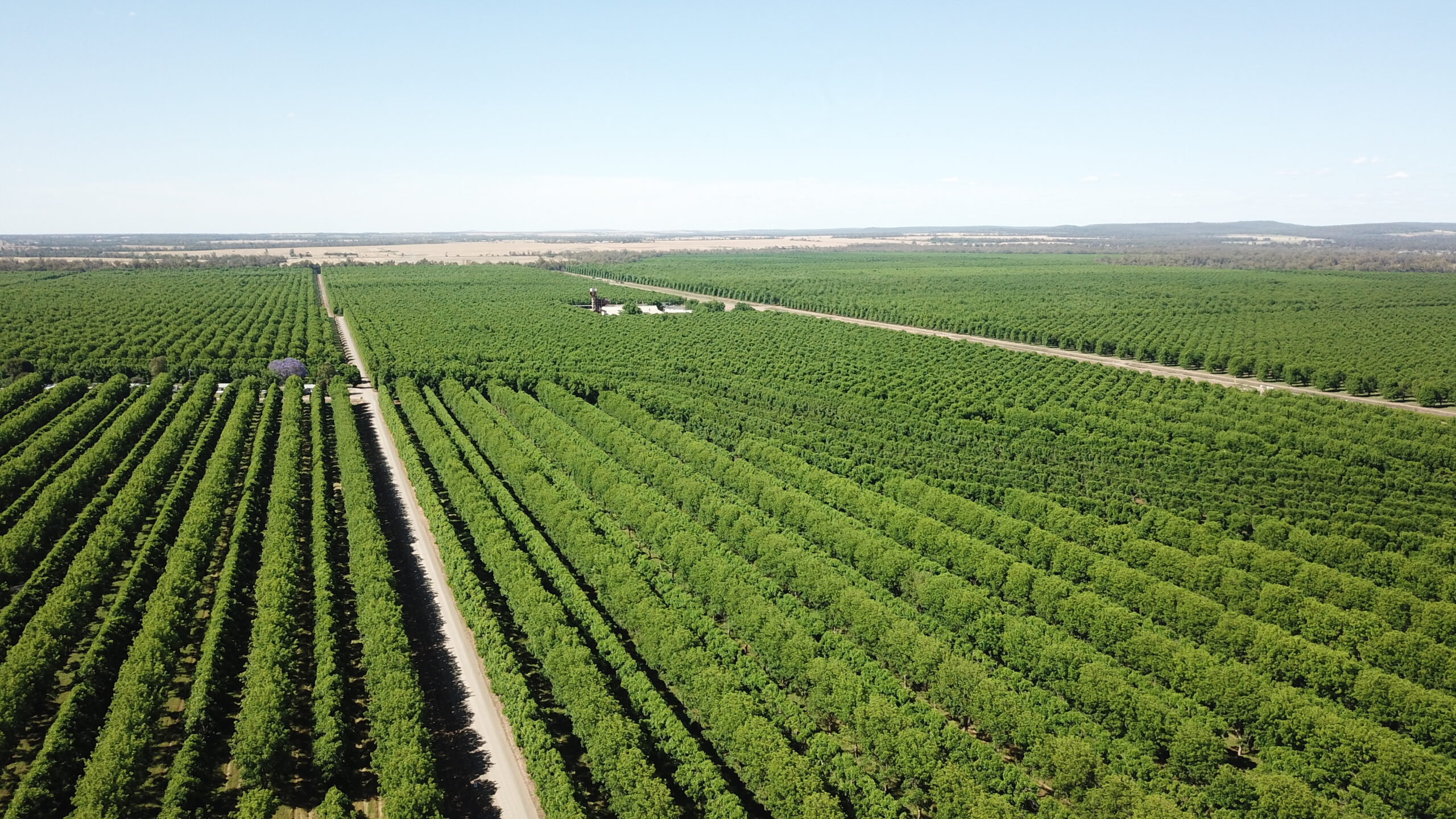 Photos by Lachlan Mitchell

We would like to acknowledge all Aboriginal and Torres Strait Islander Traditional Custodians of Country and recognise their continuing connection to land, sea, culture and community. We pay our respects to Elders past and present. In particular, we acknowledge and pay respect to the the Gadigal people of the Eora Nation whose ancestral lands that the University of Sydney (Camperdown Campus) is built and all Traditional Custodians of Country in NSW upon which this research is conducted upon.  As we share our own knowledge, teaching, learning and research practices within this University may we also pay respect to the knowledge embedded forever within the Aboriginal Custodianship of Country.
The concept of land ownership is contested and often deeply linked with histories of dispossession of land and discrimination, especially in settler-colonial countries such as Australia. This project uses 'ownership'  according to the Torrens Title register which is the primary register for land held in NSW under the Real Property Act 1900.  The recorded owner of land (otherwise known as the registered proprietor) in the NSW land title system is used for research purposes to investigate the dynamics of change for land ownership in NSW. It is important, however, to acknowledge the shortcomings of this approach as it does not represent Traditional Custodianship of Country but that which was stolen from Aboriginal and Torres Strait Islander peoples.